We provide Commercial Concrete Services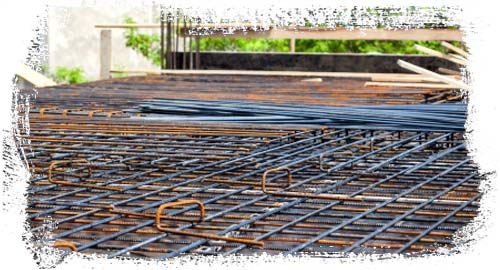 Commercial Concrete in Denver
Whether you are developing a new shopping center, office building or even a parking lot, laying down a concrete foundation is a critical first step in moving an entire project forward. At The Concrete Company, we offer clients throughout the Denver metro area high-quality commercial concrete services for a range of projects. Our trustworthy, experienced, and professional team delivers quality work every single time. When you absolutely need it done right, on time and on budget — count on us!
Based in Denver, The Concrete Company specializes in turnkey commercial concrete solutions.Our company has been in business for over 15 years and has many satisfied commercial concrete customers in the area. We understand your grueling construction schedules and how vital it is that we complete our work on time to give you the best service. With our small, local team, we're ready and on the scene!
At The Concrete Company, our team has completed thousands of commercial concrete jobs throughout the state including:
banks

schools

hotels

medical facilities

apartment and multifamily condominium projects

shopping centers

concrete foundations

concrete driveways and roadways

cement sidewalks

and much more!
At The Concrete Company, we work in coordination with your team of contractors to ensure the best job in the timeliest manner. From design and build contractors to landscaping and hardscaping coordinators, we are ready to collaborate for the best outcome for you and your clients. Contact us today to learn more!
Commercial Concrete Photos